Welcome to Gill Express
---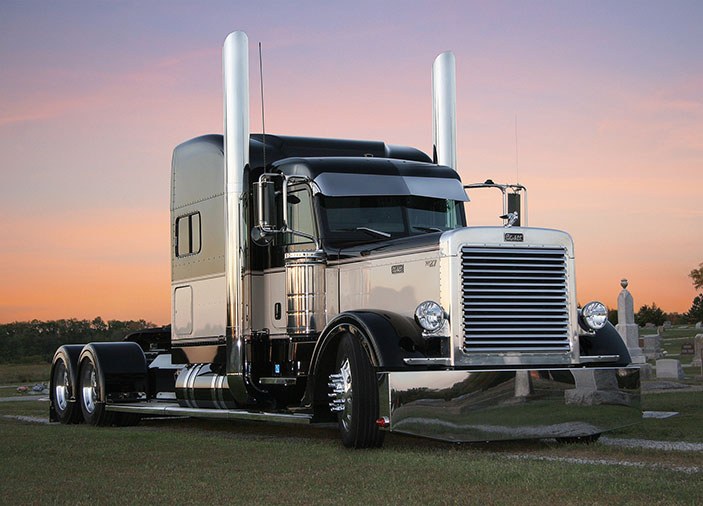 Since 2002, we have provided the best service at the best prices . With over 600,000 truck services performed to date, we know a thing or two about changing oil.
We strive to make our customer enjoy their visit to any one of our locations. With oil changes taking no longer than 30min, we can have you up and going in no time and with our great prices you won't have to empty your wallet.
Contact us today at 209.394.9200 or visit us on one of our locations for more information about our truck services and prices!